Taylors Moorview Service Station, located just off the A388 from Launceston on the B3362 towards Tavistock. A local family run garage, established 28 years.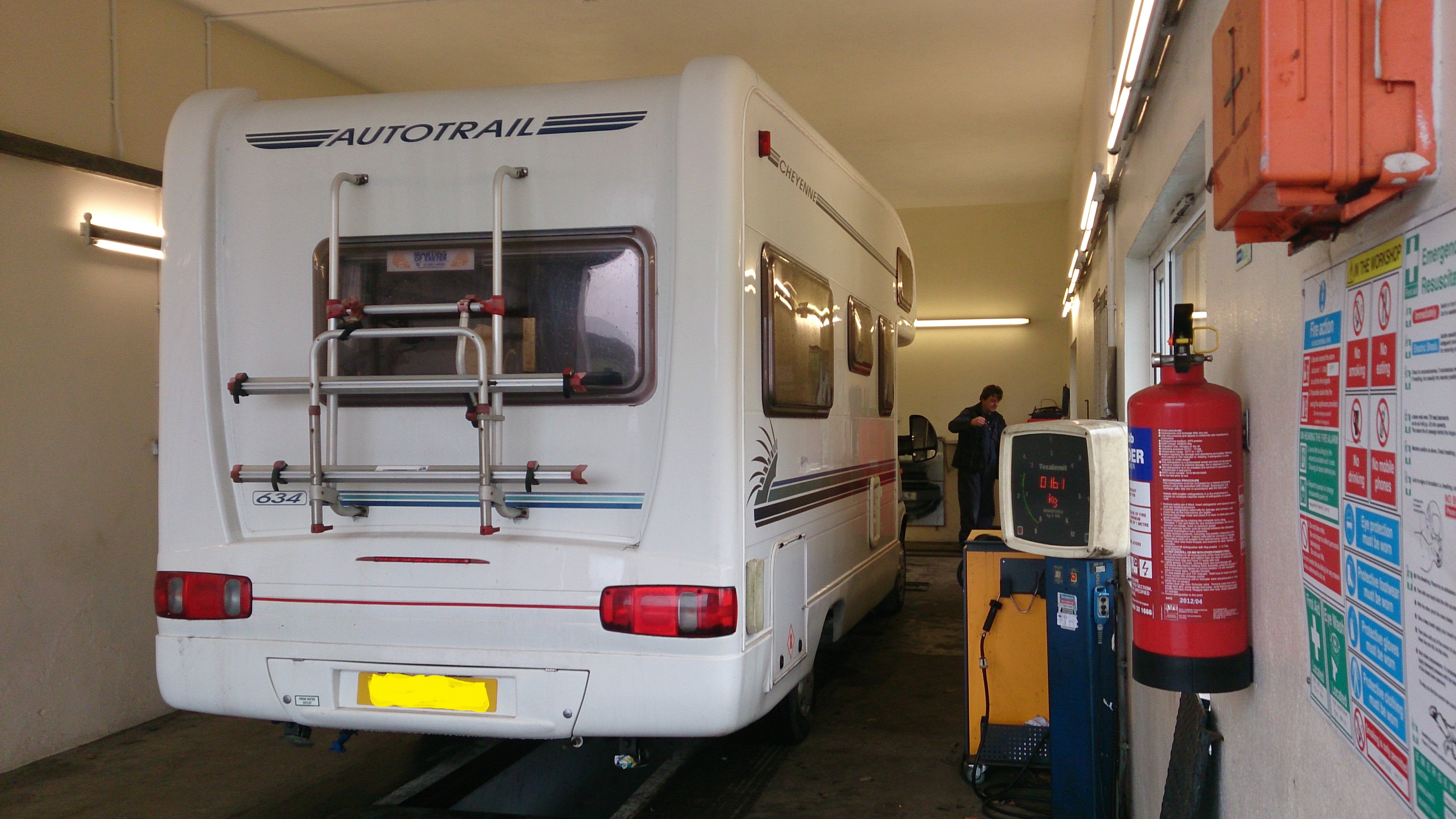 Extra large MOT bay to accommodate motor-homes and horse boxes. With a clearance of nearly 12ft.
With equally large workshops for service and repairs to all makes and models. From a simple bulb replacement to a full engine rebuild we have the knowledge and equipment for all you motoring needs including up-to-date diagnostic computers.
Feel welcome from the moment you arrive, make yourself comfortable in the waiting area while you have an MOT with a complementary hot drink and free WIFI, alternately you can view your vehicle during an MOT in the seating area in the bay.
MOT tester David Riddle has a wealth of experience with vehicles, his attention to detail during tests and his paperwork can leave you feeling confident that you are receiving a service from a true professional. Dave will always discuss the outcome of an MOT and can show you if necessary, ask as many questions as you like, take the chance to learn more about your vehicle.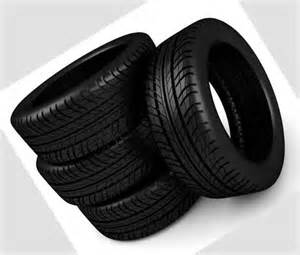 TYRES TYRES TYRES...yes we have lots of them, yes we buy them at wholesale prices, yes we have budget, mid range and premium available, yes we are one of the cheapest suppliers in the area.
Taylors garage has a good sound knowledge on tyres, what we don't know we find out. We're lucky enough to have a fabulous supply chain that are also full of useful information.Our prices include fitting, balancing, old tyre disposal & valves. Don't forget your locking wheel nut if applicable.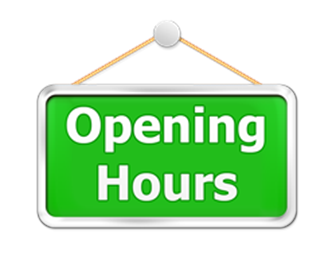 MONDAY TO FRIDAY 8.30AM - 5.45PM
SATURDAY - CLOSED
SUNDAY - CLOSED
BANK HOLIDAYS - CLOSED

Terri Burgess — 5 star Fantastic helpful and friendly service. We will certainly return again next year

Carol Dawn MacDonald — 5 star They repaired my son's car for under £300 after he was quoted £1000 just for the parts by Truscotts. You know you can absolutely trust Taylor Moorview

Steph Patt — 5 star Always happy to help, great and friendly people

Matthew Bomber Barnett — 5 star Excellent friendly service and fair prices. Highly recommend to anyone

James Hardy — 5 star Nice, friendly and always so helpful. Top service

Lauren Greene — 5 star Excellent service. Would definitely recommend

Sharon Meergans — 5 star I started using Taylors about a year ago and can't recommend them highly enough. Some German friends visited and broke their exhaust pipe with a ferry to catch the next morning. It was fixed by the end of the day. They are efficient and and we always feel they do a great job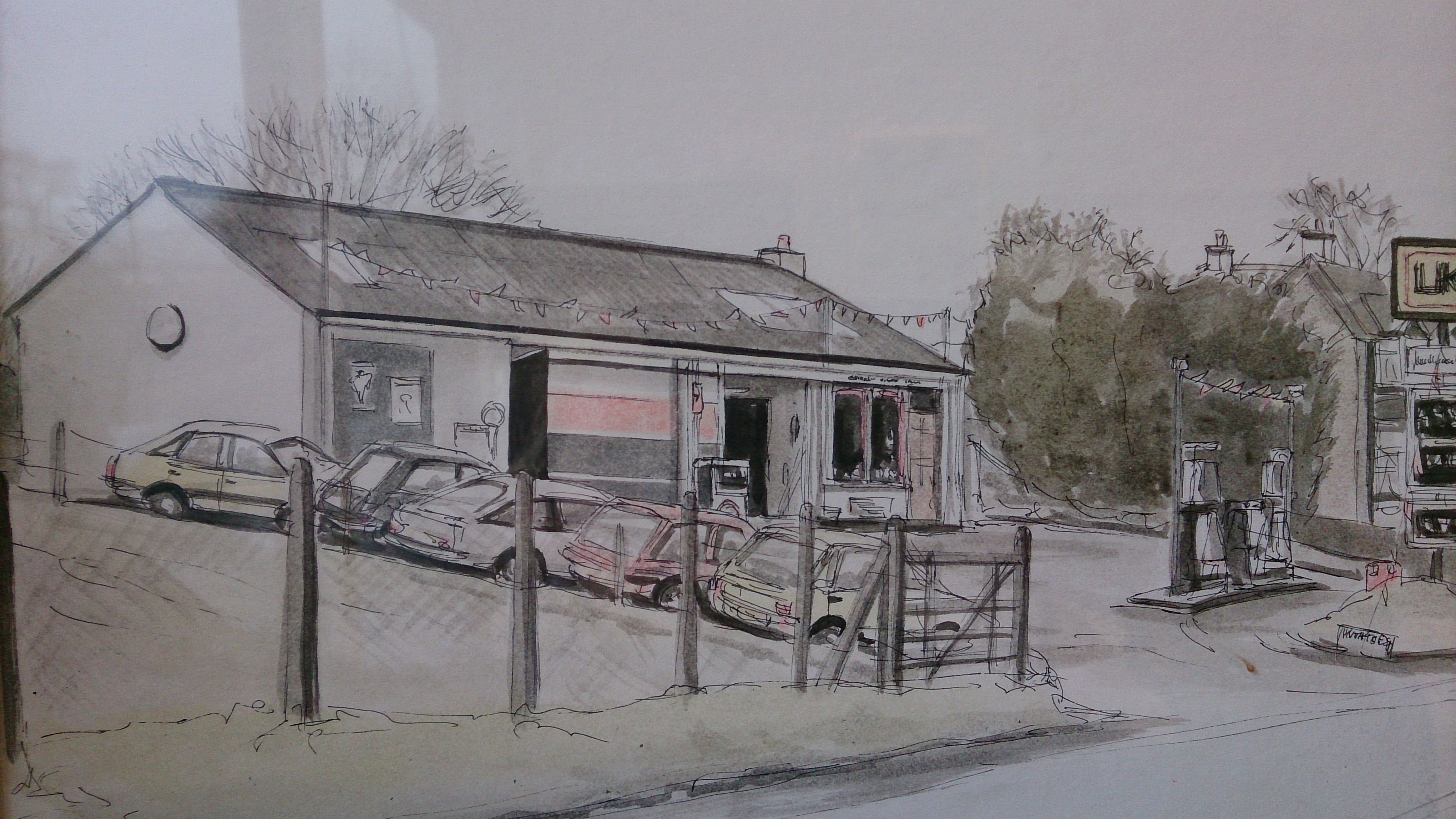 We don't believe in cheap MOT's. In modern living the cost of rent, staff, general overheads must to be calculated in the price of goods and services correctly and fair.
WE DO NOT BELIEVE IN RECUPERATING COSTS WITH UN-NECESSARY MOT FAILURES.
Our MOT include FREE HEADLIGHT ADJUSTMENT if applicable and we offer a FREE PARTIAL RETEST within 10 working days for all test classes.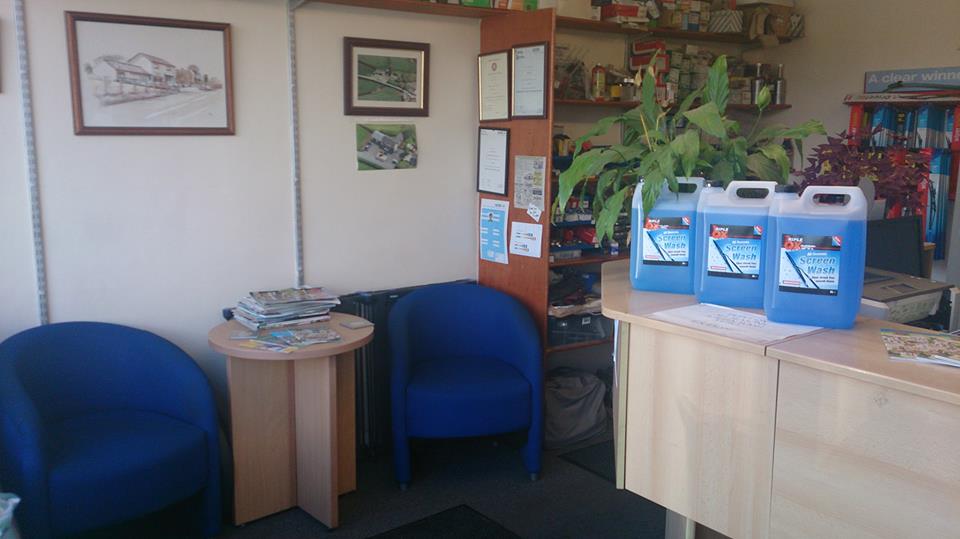 MOT test are preformed on the hour every hour, pick a day and time that suits you. Leave a mobile number and you will receive a free text reminder next time its due. DVSA formally VOSA issue £100 fixed penalty fines for anyone caught driving on the road without a valid MOT, they except no excuses!
Our test station has the highest award from DVSA, a green status. This indicates consistent and fair testing, approved calibrated equipment, health and safety followed and generally no issues or concerns with the way we test.
CLASS IV (Cars) £48
CLASS IV (MOTORHOME) £54
CLASS V (Minibuses/ up to 16 seats) £58
CLASS VII (Van's /Light commercial) £58
MAXIMUM WEIGHT REGULATIONS APPLY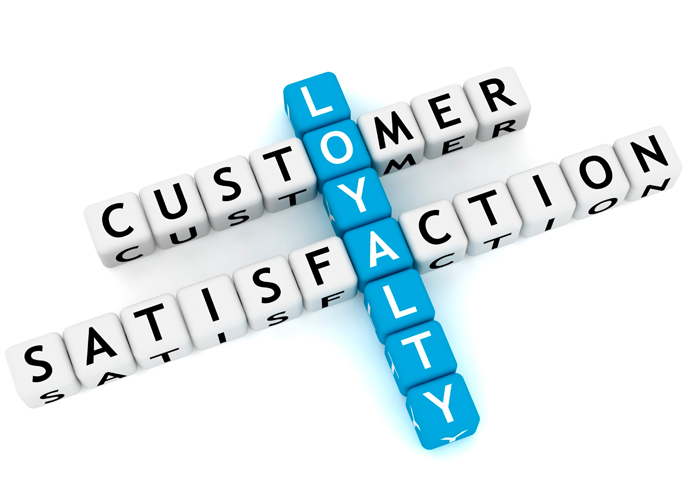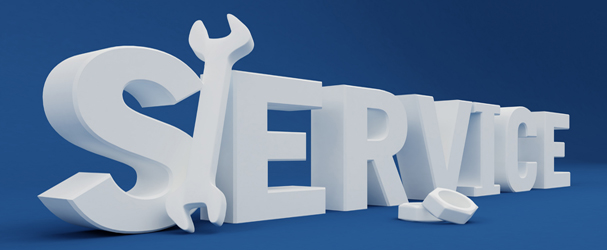 MOT FAILURES /SERVICE AND REPAIRS
MOT failures - we will try our hardest to get you back on the road same day but this isn't always possible. We take pride in our ability to make quotes and stick to them, organise work load and make repairs efficiently. You can rest assured we will be doing everything we can to get you up and running again.
Our full service is exactly that, Tailored to your vehicles registration. All the filters are changed, spark plugs on petrol vehicles, oil change, fluids checked and topped up, anti-freeze checked, wheels off and brakes stripped, checked and cleaned. If we find you need something you will be contacted before any extra costs are incurred from your original quote.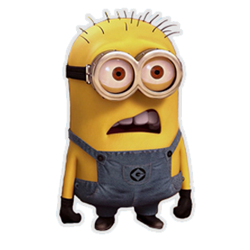 Its really important to us that our customers leave happy, if you have any worries or concerns about a repair or service from us no matter how small please give us the chance to rectify it. All our parts come from reputable companies with warranty/ guarantees so in the unlikely event a part should fail we can replace the part and claim back any labour so we can repair it at no extra cost to yourself... however we can not do this if you take your vehicle to another garage!